Our business
A history of Performance
Experience and Resources
GPS has delivered more than 5000 projects over the last 40 years.
With origins in switchgear for building services, and a long history in water, we now serve a broad range of process operators and technology providers in sectors including renewable energy, rail and minerals.
We have evolved over this time to become one of the few end-to-end control and automation businesses in the UK, with full in-house facilities for manufacturing and systems integration.
Based in Bristol, we are a highly experienced and long serving team.
Our values are based around the idea of 'high performance' which applies equally to products, processes and people. It's an idea with solid foundations based on products performing to high standards in the field, and an excellent safety record.
Our Values
Safety, in all that we do
Excellent Engineering
Exemplary Service
Respect for people and the environment
Sit back and press play
Watch our water industry case study
The Landmarks in our History
GPS has grown over 35 years to become a respected supplier in control solutions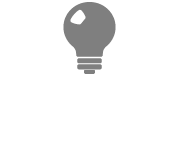 1978
Start
GPS founded, specialising in control systems for building services industry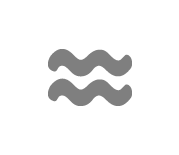 1989
Water
First water industry contract awarded by Welsh Water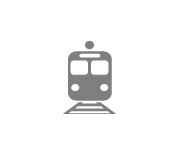 1993
Diversification
Launch diversification programme, winning contracts over next five years with Network Rail, UK AEA, BAA and London Underground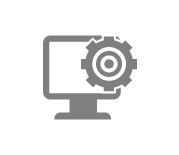 1999
First
Install first intelligent MCC with Siemens Simocode for Wessex Water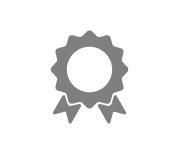 1999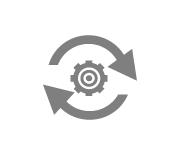 2001
Framework
Recognised for our expertise in water, first framework agreement awarded by Welsh Water, followed by Wessex in 2003 and Thames in 2008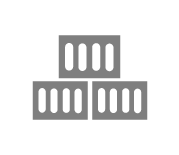 2003
Expansion
Major expansion of engineering and assembly facilities into new building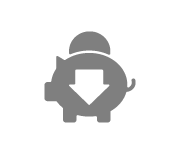 2008
Investment
Major investment in CNC technology and powder coating plant brings all steelwork-fabrication in house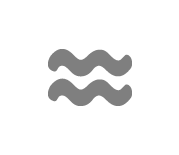 2011
Contract
Win first contract for Thames Water's £140 million Beckton scheme, followed by Phase Two in 2012, and the Beckton and Crossness Advanced Digestion project in 2013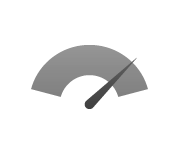 2012
Certification
80 kA ASTA added to test and accreditation portfolio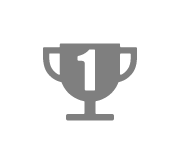 2013
Best
Received 'Best Contractor Award' from Tamesis Joint Venture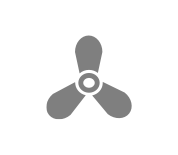 2014
Renewable Energy
Establish presence in AD - anaerobic digestion sector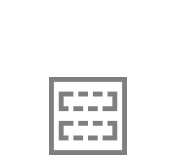 2015
G-Flex Modular
Launched G-Flex modular MCC.
2016 in full production.
2017
Certification
Achieved triple UKAS certification - OHSAS 18001, ISO 14001 and ISO 9001