Case Study
UK Rail Industry
Control and power management solutions for rail infrastrucrure, trackside and underground
Overview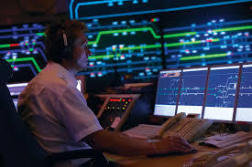 With experience across infrastructure, trackside and underground, GPS has delivered more than 100 rail projects for customers including Network Rail and London Underground.
All our control and power distribution products are designed and manufactured to meet the exacting technical and safety standards required by the rail industry, and our installation and commissioning personnel are trained to meet the relevant health and safety standards and methods.
Selected through competitive tendering, GPS has brought innovation and efficiency to applications from safety critical equipment to environmental controls.
Requirement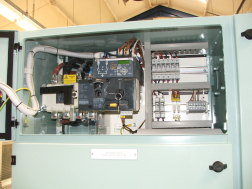 GPS has delivered a broad range of rail projects with a common requirement for safety and reliability including:
Infrastructure projects for LV power distribution, lighting and HVAC at stations.
Trackside projects including points heating panels, REB switchboards and train washing systems.
Underground projects from SER panels to groundwater pumping stations.
Solution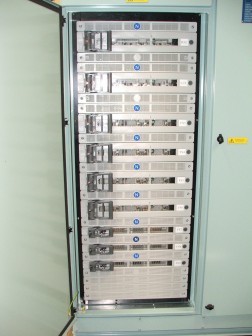 To met these requirements GPS developed a rail industry specification and test regime from measuring MTBF to shock and vibration testing, and achieved continuous improvement through innovation in design and use of technology.
GPS introduced some of the first PLC controlled equipment in the early 2000's for energy saving lighting, and designed a compact withdrawable MCC for ease of maintenance and space saving for underground schemes such as the Victoria Line upgrade, which was manufactured in volume and is still in use today.
Results
GPS has delivered high reliability products to meet safety critical, operational and passenger requirements that have also delivered value in terms of energy and and maintenance savings.
Summary
Customers - Network Rail, London Underground
Project delivery - 100 plus projects